A properly functioning pulmonary valve does not leak much, and it keeps the blood flowing in one direction - from the heart's lower right pumping chamber (the right ventricle) into the major vessel (pulmonary artery) that connects to the lungs. Defects in the valve, or previous surgical repairs, may cause the valve to leak blood back into the right ventricle.
Continue Learning about Heart Disease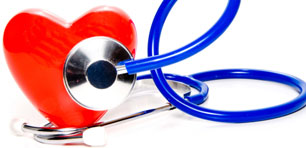 Heart disease is the number one killer of adults in the United States. In fact, one in every three deaths is from heart disease and stroke, equal to 2,200 deaths per day. Taking care of your heart is essential for a long life. You ...
can treat your ticker right by eating healthy, staying active and managing your stress.
More