Managing Your Diabetic Heart Disease

Don't Miss a Beat: Go Inside a Diabetic Heart
Test Your Knowledge: Diabetic Heart Disease
How Type 2 Diabetes Can Change the Heart

Your Action Plan to Prevent Diabetic Heart Disease Know Your Risk: Diabetic Heart Disease
4 Things to Know About Diabetic Heart Disease
How High Cholesterol Can Lead to Diabetic Nerve Damage

4 Things You've Gotten All Wrong About Your T2D 5 Ways to Protect Your Heart When You Have Diabetes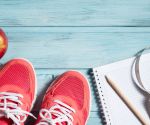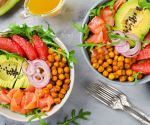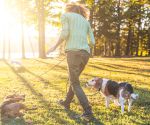 Can Certain Type 2 Diabetes Medicines Protect Your Heart?
The Link Between Type 2 Diabetes and Heart Disease

What Is the Link Between Diabetes and Heart Disease?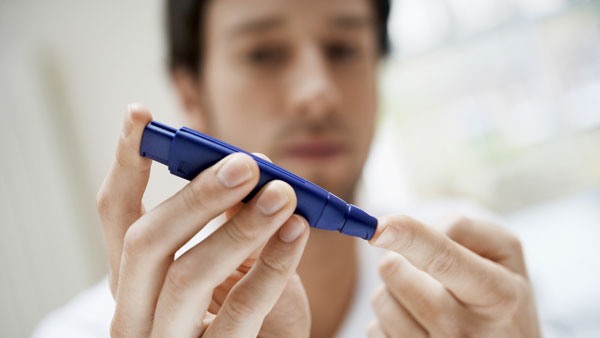 How Type 2 Diabetes Increases Your Risk of Heart Attack and Stroke
3 Diabetes Numbers That Are as Important as A1C
4 Go-To Resources for Diabetic Heart Disease Management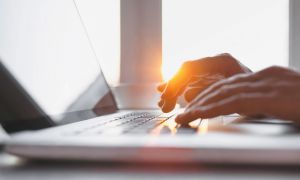 How Can I Prevent Heart Disease with Diabetes?