Managing Your Diabetic Heart Disease
Know Your Risk: Diabetic Heart Disease
Find out what factors contribute to this condition, from hypertension to high cholesterol.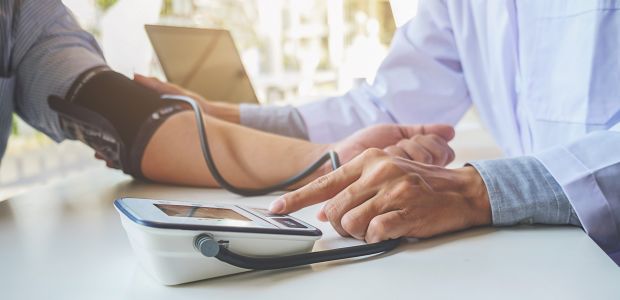 4 Things to Know About Diabetic Heart Disease
5 Ways to Protect Your Heart When You Have Diabetes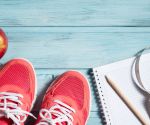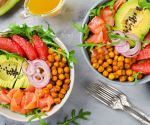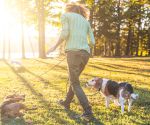 The Link Between Type 2 Diabetes and Heart Disease

What Is the Link Between Diabetes and Heart Disease?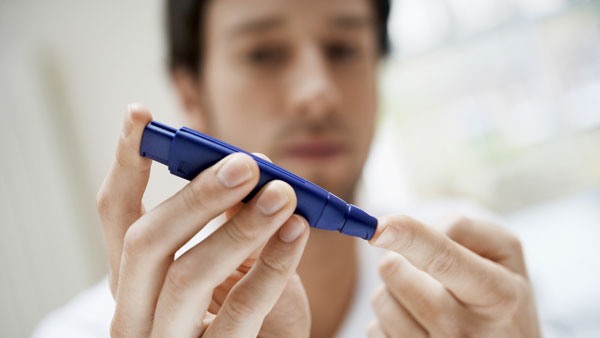 How Type 2 Diabetes Increases Your Risk of Heart Attack and Stroke
4 Go-To Resources for Diabetic Heart Disease Management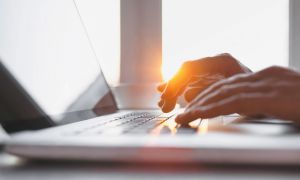 How Can I Prevent Heart Disease with Diabetes?