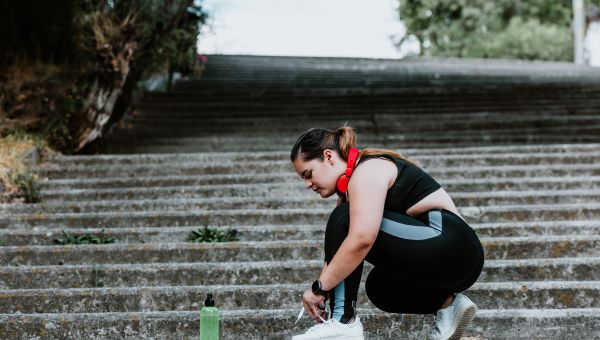 Losing a little weight sure can improve the shape of your body. And it's a great way to improve your heart's physique, too.
A small study found that losing a relatively modest amount of weight -- just 4 to 7% of a person's body weight -- could help reverse some of the unhealthy physical effects that obesity has on the heart muscle.
A Change of Heart
When you pile on too many pounds, it affects not only your waist size but also your heart size. The heart muscle gets thicker. And that's not good, because when the heart muscle gets too thick, it has a harder time pumping and relaxing -- which can put you on the fast track to problems like heart failure. But in a study of obese people, imaging studies revealed that a little weight loss actually improved the heart's structure and function.
Weight Loss Wonders
Researchers aren't exactly sure how losing weight helps transform the heart muscle, but weight loss benefits to blood pressure, insulin resistance, and inflammatory protein levels likely play a role.
Start taking better care of your heart today. Try the ultimate seven-step action plan for a healthier heart.
Take the first steps to growing younger and healthier with the RealAge Test.
Medically reviewed in March 2019.