What is a healthy veggie burger recipe?
Better Burgers
Serves: 8

Ingredients
1 1/2 cups old fashioned rolled oats
1 cup ground walnuts
1 cup water
1/4 cup tomato paste
1/4 cup Dr. Fuhrman's MatoZest
1 cup onion, diced
3 cloves garlic, minced
6 cups mushrooms, finely minced
2 teaspoons dried basil
1/2 teaspoon dried oregano
2 tablespoons fresh parsley, minced
freshly ground pepper, to taste
2/3 cup frozen chopped spinach, thawed

Directions
Preheat oven to 350 degrees. In a small saucepan, whisk together water, tomato paste and MatoZest. Heat over medium high heat until boiling. Shut off heat or flame and add rolled oats and ground walnuts. Stir well and set aside. Water sauté onion and garlic in a pan until onion is translucent. Then add mushrooms and additional water if needed, and add cover and cook for 5 minutes more, or until mushrooms are tender. In a large bowl, combine sautéed onions and mushrooms, rolled oat/walnut mixture, spinach and spices. Stir well to combine. With wet hands, shape mixture into a well-formed burgers and bake for 15 minutes on a lightly oiled baking sheet. Turn burgers to bake the other side for another 15 minutes. Serve on small whole grain hamburger buns or whole grain pita bread halves. Top with thin sliced, raw red onion and no-salt or low-sodium ketchup and shredded lettuce.
Makes 12 burgers

Non-vegan option: 8 oz of chopped white turkey meat can be mixed into the bowl and mixed in well before forming into patties for a unique flavor.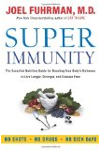 Veggie doesn't always mean healthy. One fast food veggie burger has more than half the amount of sugar you should have in one day. By using Morningstar
Farms Grillers Prime patties, you can make a veggie burger with no sugar.
Very Veggie Burger
4 Morningstar Farms Grillers Prime Veggie Burgers
4 Tbsp. mayonnaise
4 Tbsp. Dijon mustard
4 Food for Life Ezekiel 4:9 Sprouted Grain Burger Buns
1 cup alfalfa sprouts
4 thin slices of red onion
4 Tbsp. Heinz Dill Relish
Preheat grill to medium to high heat (veggie burgers can be made in the microwave, but a grill is recommended). When the grill is ready, cook each patty about 3 minutes or until middle is cooked through.
In a small bowl, stir together the mayonnaise and Dijon mustard. Spread the mixture on the buns, and build the burgers using sprouts, onions and relish.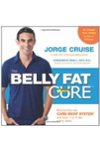 Continue Learning about Recipes for Healthy Cooking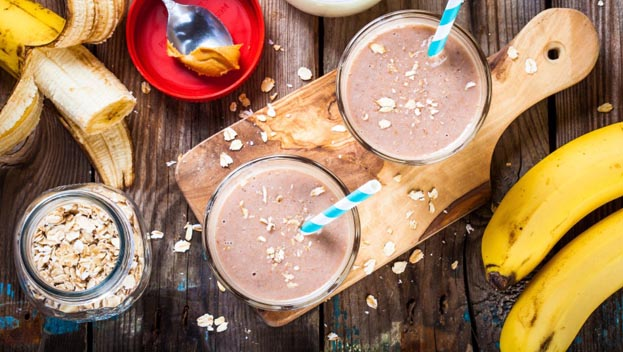 Discover healthy, delicious recipes for breakfast, lunch, dinner and desserts.