What is a healthy pepperoni pizza recipe?
Savory Pepperoni Pizza
Pizza:
4 (6") Sara Lee Mr. Pita Whole Wheat Pita Breads
8 Tbsp. Ragú Homemade Style Pizza Sauce
1 cup grated mozzarella
12 oz. sliced pepperoni
1 Tbsp. grated Parmesan
Preheat oven to 425° F. Warm pitas on a baking sheet in the oven for 5 minutes; remove.
Spread 2 Tbsp. of pizza sauce over each pita; top with cheese and pepperoni. Bake for 8-10 minutes or until cheese has melted. Garnish with grated Parmesan.
Salad:
4 cups arugula greens
1 lime, cut into wedges
16 (1") pieces of shaved Parmesan
Shave Parmesan cheese with a vegetable peeler over the arugula and garnish with fresh lime wedges.
Note: Fresh arugula is rich in vitamins and minerals and an excellent source of antioxidants.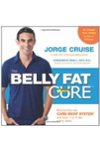 Continue Learning about Recipes for Healthy Cooking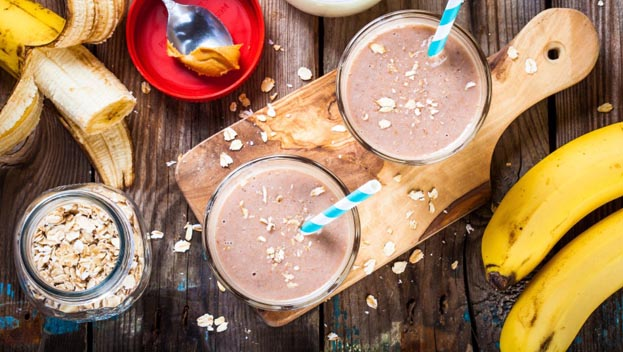 Discover healthy, delicious recipes for breakfast, lunch, dinner and desserts.