A healthy nail is smooth and consistent in color. To keep nails healthy, make sure they are trimmed, clean and dry. White spots on nails are harmless, as are vertical ridges. But if your nails are discolored, or become thicker or thinner, or change in shape, make an appointment with your primary care doctor or dermatologist. These changes may signal a medical condition. If the skin around your nails becomes swollen, or if you experience bleeding or pain, you may have an infection, and should consult your doctor.
A healthy, normal nail is smooth, without ridges or grooves (although these are often normal variants). Ideally, all the nails are uniform in color and consistency and free of spots or discoloration.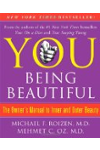 Continue Learning about Healthy Nails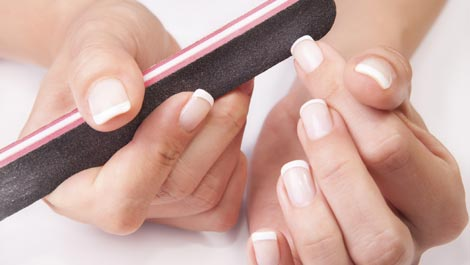 For healthy fingernails, pamper them daily with a gentle buffing or a massage. This increases circulation to the nails, keeping them from cracking and peeling. Rubbing petroleum jelly, vitamin E or a cuticle cream into the cuticle...
s at night will keep them moisturized and also promote nail strength. Wear gloves when washing dishes or cleaning to prevent nails from becoming brittle, and don't use nail polish remover that contains formaldehyde or acetone, both of which are drying.
More