What are the symptoms of bad hair health?
When most people think of poor hair health, they think of hair loss. While this is a common problem, some people also suffer from too much hair growth (hirsutism), ingrown hairs, dandruff, or even scalp infections. Additionally, healthy hair should be smooth and not have split ends or flyaways.
Continue Learning about Healthy Hair and Scalp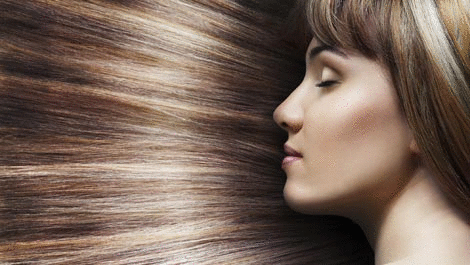 Want some expert tips on how to maintain your healthy head of hair? First, you can start with good nutrition. By eating two to three servings of protein a day you can maintain a normal hair growth cycle. Wear wide-brimmed hats whe...
n you're outside to protect your scalp from sunburn and sun damage. Other ways to maintain and care for your hair include proper styling tools and hair care products that won't damage and over-dry your hair. Read on for more hair secrets and advice from our team of experts.
More