Hair health can be a reflection of your overall health, and problems with your hair may signal an underlying medical condition. For example, hair loss may be a symptom of a thyroid condition, anemia, a hormonal imbalance or other problem. Very dry hair may be a sign of a nutrient deficiency. On the other hand, shiny, bouncy, resilient hair may be an outward sign of your good inner health. If you are experiencing any unusual hair symptoms, consult your doctor.
Hair health does not have much affect on your body. Instead, when you suffer from poor hair health, it is considered a cosmetic problem. However, cosmetic issues can lead to low self-esteem, so a support group may help if you suffer from a hair disorder.
Continue Learning about Healthy Hair and Scalp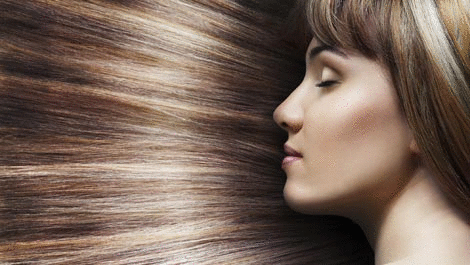 Want some expert tips on how to maintain your healthy head of hair? First, you can start with good nutrition. By eating two to three servings of protein a day you can maintain a normal hair growth cycle. Wear wide-brimmed hats whe...
n you're outside to protect your scalp from sunburn and sun damage. Other ways to maintain and care for your hair include proper styling tools and hair care products that won't damage and over-dry your hair. Read on for more hair secrets and advice from our team of experts.
More