The average person loses an average of 50 to 100 hairs from the head every day. You have about 100,000 scalp hairs that follow a predictable cycle of growing (anagen phase), stopping growth (catagen phase) and resting (telogen phase). It is when hairs are in a resting phase that they eventually fall out. At any one time, about 90 percent of your scalp hairs are in a growing stage.

On an average, you lose 50 to 200 hairs a day. Any guess as to when we have the most hair follicles? Age 18, you say? Bzzzz, try again. It's when we're in week 22 as a fetus; that's the largest number we'll ever have, since we don't generate new follicles as we age.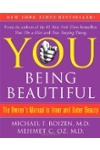 Continue Learning about Healthy Hair and Scalp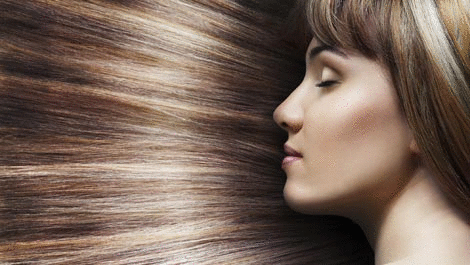 Want some expert tips on how to maintain your healthy head of hair? First, you can start with good nutrition. By eating two to three servings of protein a day you can maintain a normal hair growth cycle. Wear wide-brimmed hats whe...
n you're outside to protect your scalp from sunburn and sun damage. Other ways to maintain and care for your hair include proper styling tools and hair care products that won't damage and over-dry your hair. Read on for more hair secrets and advice from our team of experts.
More