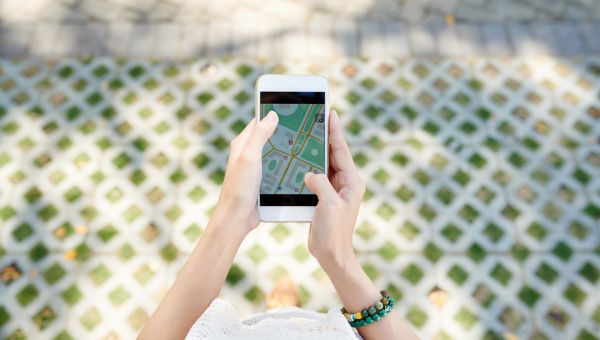 Researchers from the University of Waterloo in Canada published a study in the journal Computers in Human Behavior concluding that most people "forego effortful analytical thinking" and let their smartphones do their thinking for them. Apparently, folks who think more intuitively (emotionally) and less analytically even use their smartphones when it comes to reasoning out problems.
Another study declared that most folks use their smartphones for "cognitive offloading." And those researchers found that the more people rely on smartphones for answers—even the folks who at first preferred to rely on memory—the more reliant they become on the device to do their thinking for them. Sounds like an addiction.
So while we say bravo to phones that can provide directions, medical records and phone numbers, it's not doing your brain any favors to let a machine do your thinking for you. Keeping your cognitive powers sharp as you age depends on expanding your intellectual horizons, learning new things, challenging yourself. Read a map the next time you take a trip to a new city. Memorize it and look around. Play brain-training games on your smart phone. Don't let your smartphone be smarter than you.
Medically reviewed in September 2018.