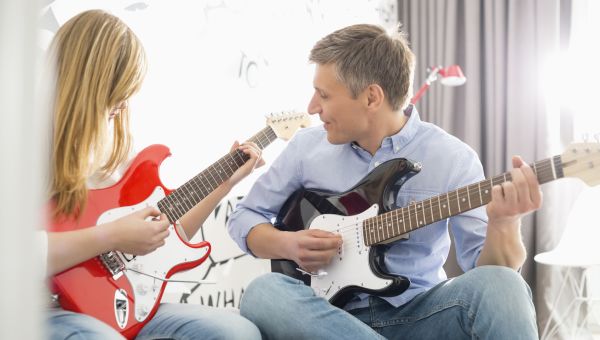 Want to become a younger, healthier, better-looking YOU? We bet you're hip to the powers of walking 10,000 steps every day, meditating, and eating Mediterranean food. That dynamic trio of healthy choices makes you more than a decade younger than your calendar age.
Here are some more amazing ways to make your RealAge younger so that, like Benjamin Button, you'll enjoy your later-in-life years with lots of youthful energy:
Straighten up! Good posture equals good health. Research shows that slumping or walking with your head bent forward reduces your air supply and ups the risk of dying prematurely. To correct your posture, walk with your hands on your hips (or as if a book is balanced on your head) 10 minutes a day. Also strengthen core muscles with yoga.
Go very, berry nuts. Eat 1 ounce of nuts daily (instead of an equal amount of calories from saturated fat) and your heart disease risk plummets 45%! Gobble 13 to 21 walnut halves a day for supercharged, heart-protective omega-3 fatty acids. To reduce blood pressure, blood sugar, and belly fat even more, mix blueberries with the nuts and enjoy the combined health benefits.
Pick a hobby with a partner or buddy. Having a strong social support system can make your RealAge up to 2.8 years younger.
The parade of quirky ways to get younger doesn't stop. Explore love, enjoy a good nap, sip a glass of wine, and indulge in dark chocolate. All are elements of a great date!