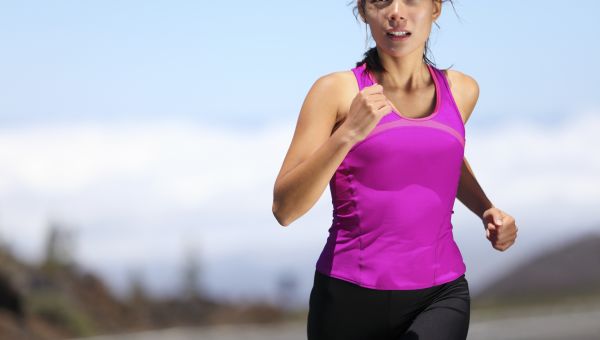 You're in an exam room, wearing a blue paper robe, as the doctor checks your blood pressure, heart rate, breathing, and weight. Afterwards he reaches into his pocket, takes out five oversized pills, and places them on the counter. Something is written on each one: 1) Begin exercising regularly; 2) Continue to not smoke; 3) Eat a healthy diet; 4) If you drink alcohol, do so moderately; and 5) Maintain a healthy weight.
"You need all of these," he says, "but it's hard to swallow five at once. So today you're taking just one. Guess which is the best to start with?"
If you guessed, "begin exercising regularly" you're right! When you start to improve your health with physical activity -- and stick with it -- other health-boosting habits naturally follow.
Start a walking program (get a buddy and a pedometer). Aim for 10,000 steps a day. As you get stronger, insert stretches of intense walking so you break a sweat and your respiration rate goes up.
That'll make it easier to stay off cigarettes. (People who exercise are 55% per cent more likely to quit smoking successfully.)
Expending all that energy makes your body crave nutritious fuel. You'll banish the Five Food Felons (they make you sluggish).
And you'll start drinking less. Alcohol dehydrates and interferes with large muscle control (hard to keep walking!). Find out the worst cities for alcohol abuse.
All of that helps shed excess pounds! Your reward? You'll cut your risk for dementia by 60% and for diabetes and heart attack by 70%!
Medically reviewed in March 2020.