What is hummus?
When you're trying to lower your fat intake, hummus is your friend. Made from chickpeas, this Middle Eastern dip/spread can also be used as a condiment in place of fattier toppings like mayonnaise and sour cream. It's tasty, takes only minutes to make, and is virtually fat-free. Hummus is versatile, too. Experiment with different types of beans (I like black-bean hummus), add fresh veggies (the following recipe contains fresh red bell pepper), and change the seasonings to your taste. Hummus is also delicious on whole-grain crackers. Watch your serving size -- two tablespoons will give a burger, sandwich, or even baked potato all the flavor you need! And if you are not the make-at-home type, no worries. So many varieties are available in your local supermarket.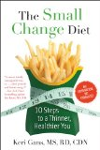 Continue Learning about Healthy Foods & Cooking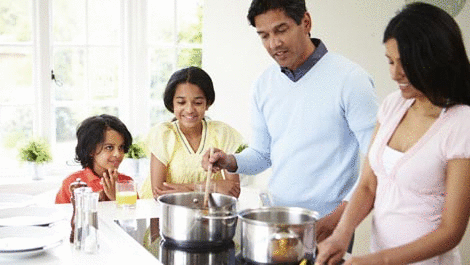 Do you want to cook healthier? With some simple tweaks, you can lighten up regular recipes for brownies, casseroles, and other tasty treats. Plan healthy meals for breakfast, lunch and dinner by learning about healthy food substit...
utions. For instance, you can sprinkle powdered sugar on cakes instead of using frosting. Reduce fat and calories in baked goods by cutting the fat ingredient such as butter or margarine by one-half and substituting a moist ingredient like applesauce, fat-free sour cream or orange juice. Read on to learn more tips about healthy foods and in no time you will be cooking healthy recipes for you and your family.
More