Carbohydrate or glycogen loading diet is when an athlete is building up their glycogen (the body's way of storing carbohydrates for exercise) stores to increase their performance at an event. This is only effective for athletes competing in a fairly intense event >60 minutes or shorter events occurring more than once in a 24 hour period. The best way to do it is to both increase carbohydrate intake at least 3 days before an event AND taper down your exercise routine. It is recommended consuming up to 10 grams per kilogram body weight per day maximum (~70% of your calories from carbohydrates) in the days leading up to an event. This can increase your glycogen stores by 50-85%, so that you can last longer in your event. Nutrient dense sources of carbohydrates are whole grains such as whole wheat bread and pasta, vegetables, fruit and low-fat dairy products.
A carbohydrate-loading diet is an approach that many athletes take when preparing for a big athletic event. By increasing carbohydrate intake, you also maximize your energy or glycogen in your muscles, increasing your athletic performance. Usually, a carbohydrate-loading diet is necessary to maximize energy for an event enduring 90 minutes or more. Three to four days before the event, athletes typically increase their carbohydrate intake to 70 percent.
Continue Learning about Healthy Eating For Athletes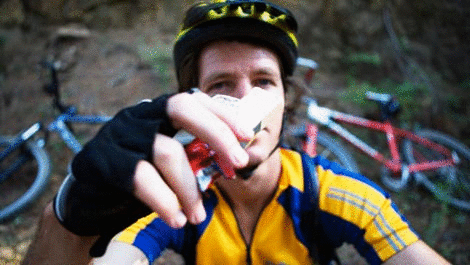 Your body needs adequate fuel for athletics. Eat a healthy meal or snack loaded with proteins and carbohydrates. Consume carbohydrates like bread, pasta, fruit, cereal and vegetables so you have quick energy during exercise. And, ...
the protein (grilled chicken, fish) you eat will help your muscles recover and grow, and also keep the blood cells healthy to deliver oxygen and nutrients. By drinking 16 ounces of water a few hours before exercise will help you stay hydrated. Its OK to use sports drinks if you perspire heavily, if the temperature and humidity is high, if you're playing a team sport or if you're exercising for more than 60 minutes. They provide necessary carbohydrates and sodium.
More