This will all depend on your training schedule and the way you are eating now. Runners generally do well with a slightly higher carbohydrate percentage, but if you are running at a moderate pace for a long distance your body will actually be able to use both carbohydrate and fat as its primary fuel sources. Eat a healthy diet that is adequate in energy and make sure you are not losing weight (if it's not desired). If you find you are hungry more often or lack energy for your runs, increase your intake a little bit to keep up with your increased expenditure.
Continue Learning about Healthy Eating For Athletes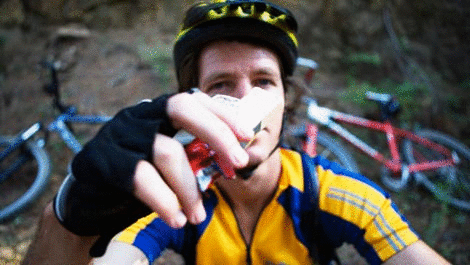 Your body needs adequate fuel for athletics. Eat a healthy meal or snack loaded with proteins and carbohydrates. Consume carbohydrates like bread, pasta, fruit, cereal and vegetables so you have quick energy during exercise. And, ...
the protein (grilled chicken, fish) you eat will help your muscles recover and grow, and also keep the blood cells healthy to deliver oxygen and nutrients. By drinking 16 ounces of water a few hours before exercise will help you stay hydrated. Its OK to use sports drinks if you perspire heavily, if the temperature and humidity is high, if you're playing a team sport or if you're exercising for more than 60 minutes. They provide necessary carbohydrates and sodium.
More