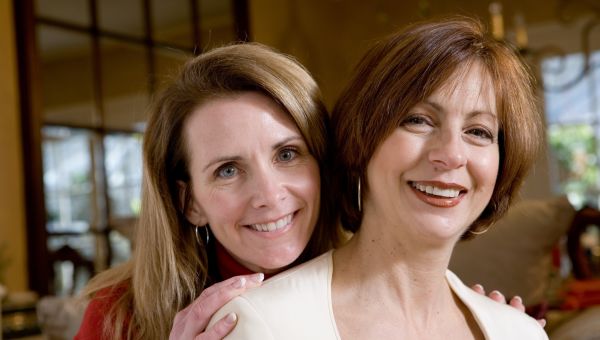 Would you like to double your chances of staying as active, independent, and hot in Cleveland (or wherever!) as Betty White when you're her age (89)? Want to remember the title of that great book you just downloaded onto your e-reader, or simply where you left your glasses? We have just the Rx for you: Spend more time hanging out with friends.
Yep, socializing and laughing it up with best buds can cut your odds for memory loss in half, as well as make you twice as likely to avoid disabilities that could seriously cramp your late-life style (like not being able to dress or bathe yourself). In fact, getting together with friends boosts your chances of staying mobile and being able to manage everything from meals to meds by a whopping 150%. Not too shabby!
Researchers can't pinpoint exactly what makes friends such a mini fountain of youth. But it's clear that staying mentally, physically, and socially active helps keep both your brain and your body pumped up and tuned in.
Start putting this into action if you want to stay young. Make walking with friends and downloading a joke a daily pleasure. Set dates with one another: Go to a game, take an overnight trip, join theater or faith groups, volunteer. Refill this Rx as often as possible and maybe you'll wind up starring in your own hot show at 89.
Watch this video from Dr. Oz to learn why having friends is important to your health.
More Ways to Stay Young: