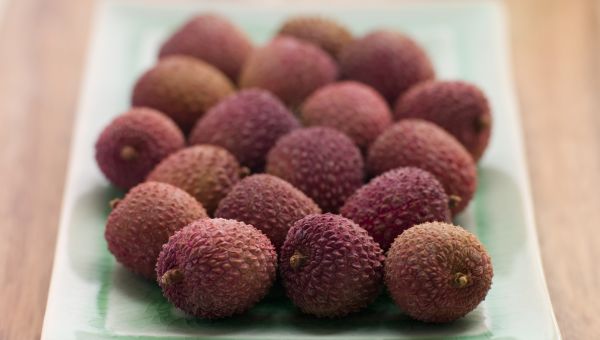 The Superfruit You May Not Know
Try something different. Add a little lychee to your fruit salad. Not only will it add an exotic tickle for your taste buds, but it will tickle your ticker, too.
When scientists measured the heart-helping polyphenol content of fruits popular in France, lychees were bested only by strawberries. Grapes came in third.
The Top 10
Who would have thought lychees -- cultivated in China -- would become a fave fruit in France? But the top polyphenol-spiked fruits there, in order, are: strawberries, lychees, grapes, apricots, apples, dates, cherries, figs, pears, and white nectarines. The small, heart-shaped red fruit is now going global and making an appearance in U.S. markets, too, especially during the summer.
Two More for Your Ticker
In addition to impressive amounts of polyphenols, lychees also have heart-smart vitamin C and potassium. (Find out what this mighty mineral does for your blood pressure.)

A healthy diet is rich in foods with high nutritional value, providing your body with the vitamins, minerals and other food nutrients it needs to protect against disease and maintain a healthy weight. To identify healthy foods, it...
's important to read nutrition labels and know the source of your food. Products advertised as whole-grain, organic or fortified may not necessarily be healthy for you. Find out how to get the most health value from various fruits, nuts, spices, oils and vegetables -- and learn which types of red meat and processed foods to avoid -- with expert advice from Sharecare.
More