Studies have shown that some of the least expensive blood pressure medications--such as many diuretics--are just as effective in controlling your blood pressure as most of the newer, brand-name drugs. If you're worried about cost, talk to your doctor. There may be a less expensive drug or a generic form you can use instead.


Continue Learning about Health Insurance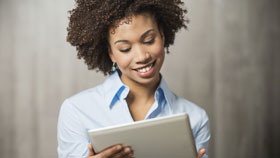 As out of your control as health insurance may seem at times, there are things you can do to make your whole experience better and easier -- whether you're looking to fight back when a claim's denied, dealing with the loss of a jo...
b or wondering how healthcare reform will affect you. Take control by reading the fine print and don't be shy about making changes to your health plan.
More