It is a personal preference whether a patient would like to see a physician assistant (PA) versus a physician. Most PAs are well trained and well equiped to see patients with even the most complicated medical histories. All PAs are overseen by physicians and will often discuss patients and ask questions regarding diagnosis with the physicians.
Continue Learning about Healthcare Basics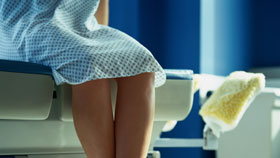 From choosing the right doctors to getting the right tests, how you manage your health care can make a big difference in your long-term wellbeing. Here's what you need to know to be a smart patient and a strong self-advocate. Lear...
n more from our experts about healthcare.
More