Counselors possess a master's degree in counseling or an associated field (M.A., M.S.) and are licensed after several years of experience and completion of a national examination. Counselors offer services in many treatment settings. Tip: Look for one trained in individual, mental health, or clinical counseling, not career counseling (unless you are seeking direction regarding your career).

Continue Learning about Healthcare Basics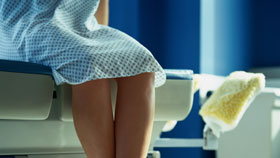 From choosing the right doctors to getting the right tests, how you manage your health care can make a big difference in your long-term wellbeing. Here's what you need to know to be a smart patient and a strong self-advocate. Lear...
n more from our experts about healthcare.
More