Being a child life specialist requires an education in child development, volunteer experience and a practicum period of five to six months. Watch Ali Christianson of Methodist Children's Hospital explain the training process.
Continue Learning about Healthcare Basics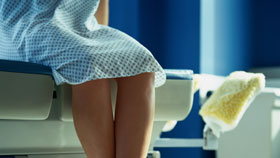 From choosing the right doctors to getting the right tests, how you manage your health care can make a big difference in your long-term wellbeing. Here's what you need to know to be a smart patient and a strong self-advocate. Lear...
n more from our experts about healthcare.
More