The term mobile health or mHealth is used to describe the use of devices such as smartphones or tablets in the practice of medicine, and the downloading of health-related applications (apps). This helps with the flow of information over a mobile network and can improve communication between you and your doctor. Whether you have a specific condition that needs monitoring or simply wish to improve your overall health, there is likely a mobile app to help you achieve your goals.
Continue Learning about Healthcare Basics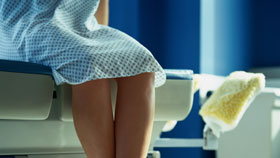 From choosing the right doctors to getting the right tests, how you manage your health care can make a big difference in your long-term wellbeing. Here's what you need to know to be a smart patient and a strong self-advocate. Lear...
n more from our experts about healthcare.
More