An acute condition is one that lasts for a short time but can begin quickly and have intense symptoms. A chronic disease is persistent. It lasts for a long period of time and might recur.
Continue Learning about Healthcare Basics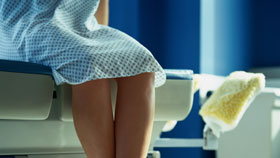 From choosing the right doctors to getting the right tests, how you manage your health care can make a big difference in your long-term wellbeing. Here's what you need to know to be a smart patient and a strong self-advocate. Lear...
n more from our experts about healthcare.
More