Organizing your documents before you die can be a big help for your family. After a death, there are a lot of financial and administrative tasks to take care of that can quickly become overwhelming. By getting your financial and legal paperwork organized, you can help your family more easily:
Apply for and claim benefits
Get through the probate process
Close bank accounts
Pay any final estate or income taxes
Continue Learning about Healthcare Basics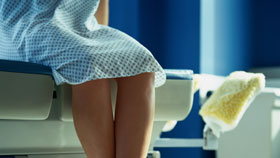 From choosing the right doctors to getting the right tests, how you manage your health care can make a big difference in your long-term wellbeing. Here's what you need to know to be a smart patient and a strong self-advocate. Lear...
n more from our experts about healthcare.
More