Below is the Food and Drug Administration (FDA) Medical Device Classification System:
Class 1 devices are the simplest and have the least chance of harm to patients. They must be appropriately manufactured and appropriately labeled. The facilities must be registered with the FDA. Examples of Class 1 devices are wound dressings and scissors used in surgery, as well as microdermabrasion and electrolysis machines.
Class 2 devices are potentially more hazardous to patients. They require guidelines, performance standards, postmarket surveillance, clinical data, labeling, and tracking. Examples are sutures, silicone chin implants, and lasers and intense pulsed light devices.
Class 3 devices are life sustaining or life supporting, prevent impairment of human health, or present unreasonable risk of illness or injury. These devices usually require controlled studies to establish safety and effectiveness and premarket approval. Examples are special wound dressings and silicone breast implants.
Exempt devices do not need FDA clearance, but the manufacturer and the product must be listed with the FDA. Stethoscopes and mercury thermometers are examples.
Some devices are not classified. Silicone sheeting and gel for scar management are examples. Companies may obtain Section 510(k) clearance, or Premarket Notification, for "copycat devices" (products that are basically the same as other already approved devices). This approach is a shortcut to FDA approval.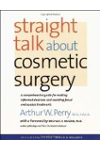 Continue Learning about Healthcare Basics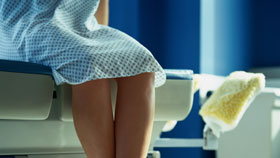 From choosing the right doctors to getting the right tests, how you manage your health care can make a big difference in your long-term wellbeing. Here's what you need to know to be a smart patient and a strong self-advocate. Lear...
n more from our experts about healthcare.
More