At your annual wellness exam (which is covered by insurance), your family doctor will work with you to develop plans around practicing smart prevention. This can include getting your flu shot and making simple lifestyle changes that go a long way in warding off chronic disease. Your doctor can help you include simple steps in your routine that may be crucial to your short- and long-term health.
Continue Learning about Healthcare Basics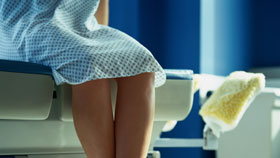 From choosing the right doctors to getting the right tests, how you manage your health care can make a big difference in your long-term wellbeing. Here's what you need to know to be a smart patient and a strong self-advocate. Lear...
n more from our experts about healthcare.
More