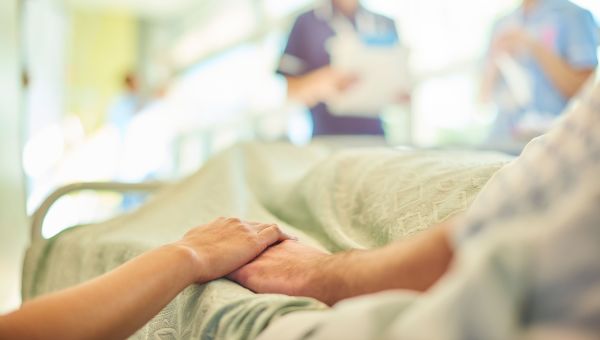 The eagle flies on Friday declared T-Bone Walker in the 1947 hit tune "Stormy Monday." That blues-y phrase means Friday equals payday—and that equals time to take off! But you know who else takes off on Friday? Hospital workers, including nurses and specialist/doctors. And in many locations, diagnostic labs and imaging facilities are not as readily available and the technicians may be part-timers with less experience.
Does it matter? Well, two major studies show it really does. In one Canadian study, people who had a stroke and were admitted over the weekend were more likely to die within seven days than those admitted on weekdays. In the US, the journal JAMA says heart attack patients are less likely to survive. And across the board, anyone going into the hospital on a weekend has an increased risk of complications.
So, if you or a loved one need to go into the hospital on a weekend, here are four smart steps to take:
If you can, arrange to have helpers (friends, family members, hired nurses' aides) spend as much time with you as possible.
Get the phone numbers of all doctors involved in your care, including doctors on call; and contact your primary care physician.
Insist on answers to important questions: Did you disinfect your hands? What meds are being administered and why? Do nurses and docs know what medications you're taking regularly? What tests or procedures are needed and when?
And if something doesn't sound right, ask again; then contact the doctor on-call. That'll even your weekend odds.
Medically reviewed in July 2019.