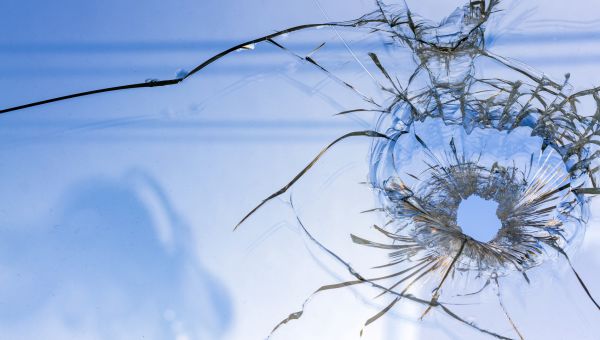 If the Centers for Disease Control and Prevention confirmed that over 33,000 American citizens would die from Ebola in 2015, it would be horrendous, but those are not -- and will never be -- the North American Ebola numbers. Those are the tragic numbers of gun shootings and deaths right here in the U.S. every year.
Many of you have guns and that's your right as Americans and Canadians. But laws could be passed that would curtail civil gun violence. Simple things like assault weapons bans. Hunters don't use them to go deer hunting, but gangs sure find them handy when dealing drugs and fighting police. Making those bullets as hard to come by as oxycodone and tougher rules about background checks on gun buyers would help too.
So don't panic about an Ebola epidemic that doesn't exist here. Turn your attention to epidemics that are well-entrenched and spreading! Gun injuries are numero uno, but don't get us started about preventable flu deaths (one year it totaled 49,000 people) and healthcare-related infections (75,000 who had these died in 2011)! Let's worry about the epidemics we have.
Medically reviewed in January 2020.