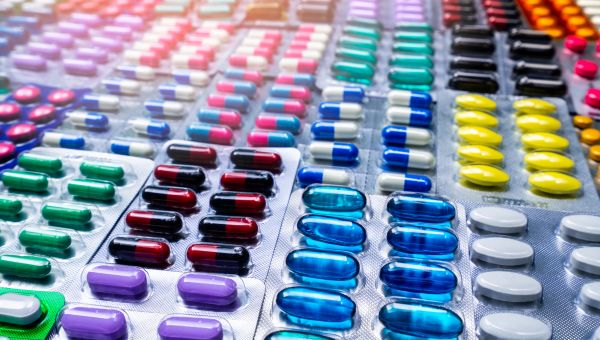 "It was just on the tip of my tongue. What was it?"
If you're taking medication, chances are the answer to your questions is, "A generic drug." About 80 percent of prescribed medications are generics. But there's been some—justified—worry that generics aren't the same as the brand-name meds they replace. (Manufacturers in India were caught blatantly faking data.) So, here's what you need to know, plus a great tip for making sure you get the best medication. (And do this to avoid mix-ups.)
There are two types of generics (that's a pretty well-kept secret): approved and authorized. FDA-approved generics are required to have the same active ingredient, strength, dosage form and route of administration as the brand name product. They may, however, have an absorption rate that's slightly more or less than the original drug. If the active drug has a narrow therapeutic index, slight deviation from the brand version can make it the wrong choice for some folks. Also, approved generics don't have to contain identical inactive ingredients—and those may affect you differently.
But there are hundreds of FDA-approved, manufacturer-authorized generic medications. They're identical to the brand name version in all ingredients and absorption rate. For a list, go to the FDA website and search "authorized generic drugs." If you're taking any of these drugs, ask your doctor if an authorized version will save you money and give you assured quality and effectiveness.
Medically reviewed in July 2019.