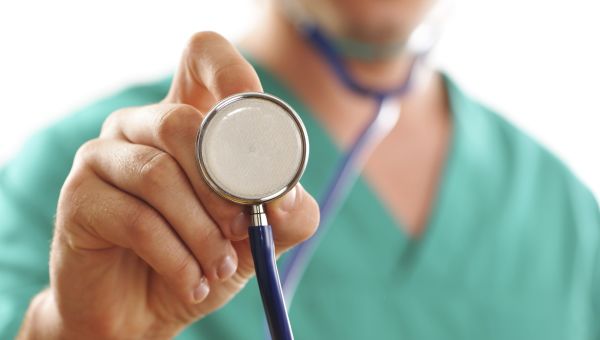 In 1921, at age 39, Franklin Delano Roosevelt suddenly developed pain and paralysis in his upper and lower body. Although he regained control of his upper body, bowels, bladder and sexual functions, his legs remained paralyzed. Diagnosis? Polio.
Related: What are the most commonly misdiagnosed heath conditions?
But according to a review of his symptoms, he may have actually had Guillain–Barre syndrome (GBS); a nerve disease that also causes paralysis—and is more likely to have afflicted someone at his age and to cause symmetrical disability.
Related: What can I do to prevent a misdiagnosis?
In FDR's case, this missed and mis-diagnosis may not have changed the outcome; there were no effective treatments for either polio or GBS. But today, diagnostic errors have profound repercussions. Whether you're seeing your doc for a sore throat or an oncologist following a cancer screening, a new report suggests you could become one of the more than 12 million North American adults annually who are missed-diagnosed and don't get the treatments they need.
So . . . test your tester! Here's how:
Ask about the risks and benefits of any/all diagnostic tests.
Call for test results; don't wait to be called. Ask for clear explanations of the results from the doctor, not a technician.
Make sure every doctor you see knows all your test results—from all your doctors.
Get a second opinion if you receive a diagnosis that calls for surgery, ongoing medical treatment or even a prescription that runs for more than three days.
If you think something's been missed or you feel uncomfortable with your treatment—or lack thereof—pipe up.
Related: Managing Your Medical Records
Medically reviewed in January 2020.