Your Guide to Headache and Migraine Pain
Don't Make These Migraine Mistakes
Treating migraine headaches with too many tests or prolonged use of prescription pain medication is risky.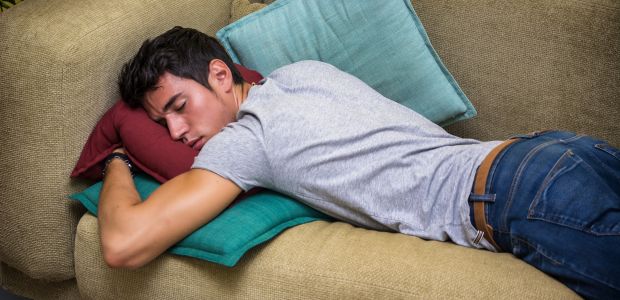 An Untreated Migraine Now Could Mean Chronic Migraines Later
Natural Headache Remedies That Work
Diet Tips for Headache Relief
8 Surprising Migraine Triggers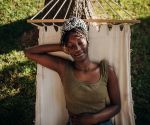 What Your Headache Is Telling You
Chocolate, wine or sex could be to blame for your headaches.
Start Slideshow
Lightning Strikes Forecast Migraine Pain
Is There a Link Between Migraines and Depression?
Mind Over Migraines