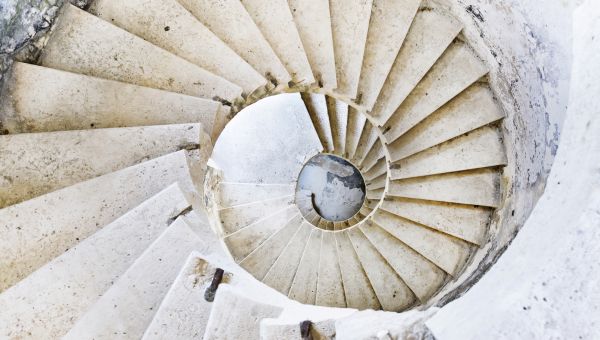 Prevent Vertigo with a Simple Half-Somersault Maneuver
Suffer from chronic vertigo? Carol Foster, MD, of the University of Colorado, Denver's School of Medicine, devised this simple, effective half-somersault motion to help prevent recurring bouts of dizziness.
Download this [PDF] View/print full version.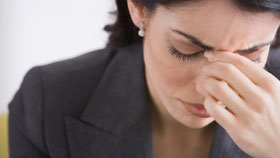 Throbbing, pulsating and pain in the head are all symptoms of a headache. Varieties of headaches such as migraines, tension headaches, sinus headaches and menstrual headaches can halt your daily activities. But, you can learn what ...
to watch for, and what to do, so you'll be ready to stop a headache before it stops you.
More