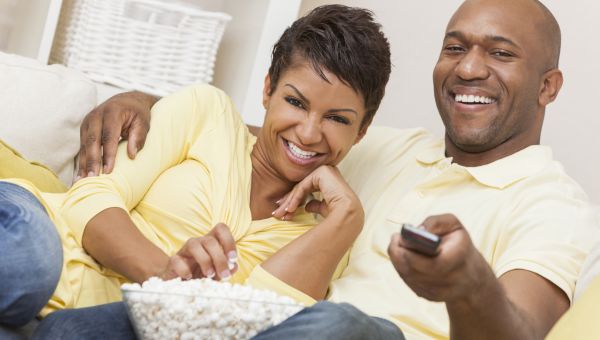 From 1995 to 2014, comedies raked in $38.6 billion at the box office -- more than action, adventure, and horror movies. And that's not even counting romantic comedies, which grossed $9.1 billion. And while you may think that comedies are simply a great way to start off an evening with your significant other or spend an afternoon with the kids, they offer even more to movie-goers everywhere: they bring laughter, a great medicine. Here are just some of the benefits of
laughter
:
It lets you go with the flow: A University of Maryland study found that laughter helps your blood vessels relax, promoting healthy blood flow and good blood pressure. (Dramas, especially bad TV ones, make them stiff and reduce blood flow!)
Makes you a flu-fighter: Several studies indicate that laughter boosts levels of antibodies that help the body fight off upper respiratory infections.
Helps you lose weight and de-stress: When you laugh -- even if it's not spontaneous -- you lower cortisol and epinephrine levels that are implicated in weight gain, blood vessel damage and depression. So next time you're feeling frazzled tell yourself a joke instead and walk away smiling.
Regulates glucose levels: Want your post-meal blood sugar spikes to be slower and lower? Try watching a funny movie before or during your meal. Researchers find that laughter's effect on the immune system and gene expression helps control your blood glucose level.