Complications of endometrial ablation are rare, but like any surgical procedure, they can occur. Some women undergo ablation only to fail and then require another procedure, such as hysterectomy, to solve their problem. One concern on the part of gynecologists is potential long-term issues after a woman undergoes ablation. If a woman who has undergone endometrial ablation develops abnormal bleeding, the usual ways to evaluate this bleeding, such as ultrasound and endometrial biopsy, are not as reliable.

And, while endometrial ablation doesn't increase the risk of uterine cancer (which strikes approximately 32,000 women each year), it might make early detection more difficult if women develop cancer years after the procedure, leading to a worse prognosis. Uterine cancer is usually diagnosed at an early stage -- and then is almost always curable -- due to the presence of abnormal uterine bleeding, which might be eradicated by the procedure.
Continue Learning about Gynecology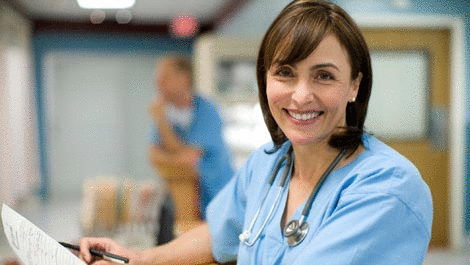 There are many key areas in the field of female reproductive system health, including menstruation, pregnancy, fertility, and menopause. As a woman, you may be concerned about other issues related to your sexual health, including ...
genital problems and sexually transmitted diseases. If you are a female that is sexually active, or over the age of 18, it is important to begin seeing a womans' health specialist in order to make sure that your reproductive system stays healthy. Before that, any concerns with menstruation should be addressed with a physician. As you get older, most women become concerned with issues pertaining to avoiding or achieving pregnancy, until menopause begins around age 50.
More