During gynecologist visits when you're in your 20s and 30s, you can expect your doctor to review your overall sexual and reproductive health. The doctor will address your menstrual cycle and any menstrual irregularities you could be experiencing. At this age, menstrual irregularities could tip doctors off to ovulatory dysfunction or things that might cause problems with fertility in the future. This is a good time to discuss family planning and set goals for when you may or may not want to become pregnant. This can help determine what kind of birth control plan is best for you.

Contraception counseling and sexually transmitted disease (STD) counseling will also be given if you are sexually active. Your doctor will also start talking about screening for hereditary breast and ovarian cancer. There are two genes, BRCA1 and BRCA2, which are hereditary and greatly increase a person's risk for breast and ovarian cancer. If you have a strong family history of breast and ovarian cancer, your doctor can screen you and any affected family members to help determine what kind of treatment is most appropriate.

Routine for this age group are a breast and pelvic exams, and sometimes a Pap smear. Some common conditions that are treated are pregnancy, infertility, STDs, abnormal Pap smears, menstrual irregularities, fibroids, ovarian cysts or tumors, endometriosis and pelvic pain.
Continue Learning about Gynecology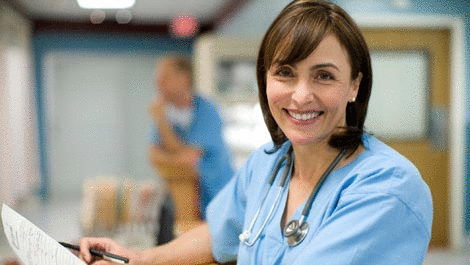 There are many key areas in the field of female reproductive system health, including menstruation, pregnancy, fertility, and menopause. As a woman, you may be concerned about other issues related to your sexual health, including ...
genital problems and sexually transmitted diseases. If you are a female that is sexually active, or over the age of 18, it is important to begin seeing a womans' health specialist in order to make sure that your reproductive system stays healthy. Before that, any concerns with menstruation should be addressed with a physician. As you get older, most women become concerned with issues pertaining to avoiding or achieving pregnancy, until menopause begins around age 50.
More