What causes vulvodynia?
Doctors don't exactly know what causes vulvodynia, and likely there is more than one cause. Some possible contributing factors supported by research include an increased number of little nerve endings in the vulvar tissue, particularly in the vestibule, and changes in the hormones (estrogens and androgens) or hormone receptors in the tissues. Increased inflammatory secretions in the tissues could also be a contributing factor. Increased numbers of inflammatory cells and some mediators of inflammation have been found in the vestibular tissue of women with vulvodynia.

The pelvic floor muscles that line the vagina and hold everything up may be weak, but more interestingly, spasm, or a tenderness or inappropriate tightness and contraction, is something that can be very problematic in this disorder. There are also many studies showing changes in the brain processing of pain signals from the vaginal area.
The pain of vulvodynia can occur unprovoked or it can be triggered by direct contact. It can be constant or intermittent, mild or excruciating, and it can last for 6 months or longer. Childbirth, physical trauma, past surgery, scarring, and certain neurological conditions are known to activate vulvodynia.
The actual cause has eluded researchers but a genetic, hormonal, muscular, or neurological component that causes nerves to become overstimulated, overabundant, or entangled has been proposed. Some researchers have suggested that whatever is at work with fibromyalgia or chronic fatigue syndrome is at work here, causing intense and frequent firing of nerve signals.
Although it is not caused by infection or sexually transmitted diseases, people with vulvodynia may have a reaction that heightens the response to irritants like infections that produce an overload of immune chemicals to affect nerve function.
Watch as Dr. Jennifer Ashton and Dr. Oz discuss the other causes of vulvodynia in this video.
This content originally appeared on
doctoroz.com
Continue Learning about Gynecology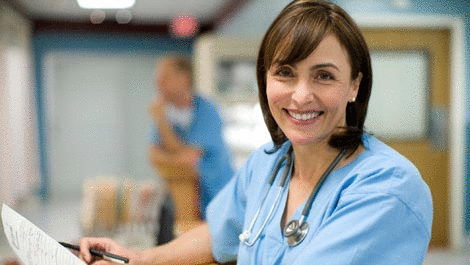 There are many key areas in the field of female reproductive system health, including menstruation, pregnancy, fertility, and menopause. As a woman, you may be concerned about other issues related to your sexual health, including ...
genital problems and sexually transmitted diseases. If you are a female that is sexually active, or over the age of 18, it is important to begin seeing a womans' health specialist in order to make sure that your reproductive system stays healthy. Before that, any concerns with menstruation should be addressed with a physician. As you get older, most women become concerned with issues pertaining to avoiding or achieving pregnancy, until menopause begins around age 50.
More