Weight gain increases the amount of insulin in the body, which can make the symptoms of polycystic ovary syndrome (PCOS) worse and increase risk for other conditions. Watch OB/GYN specialist Jessica Shepherd, MD, discuss how weight gain impacts PCOS.
Weight gain is often a contributing factor in the development of polycystic ovary syndrome (PCOS). As you gain weight, or if you are obese, your insulin levels in your blood rise. Your insulin levels, in turn, raise your androgen levels which cause PCOS. This is why your doctor will often recommend a healthier diet and exercise regimen as the first step to managing PCOS.
Continue Learning about Gynecology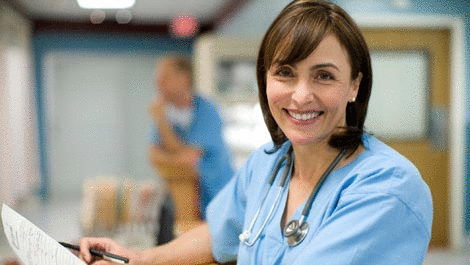 There are many key areas in the field of female reproductive system health, including menstruation, pregnancy, fertility, and menopause. As a woman, you may be concerned about other issues related to your sexual health, including ...
genital problems and sexually transmitted diseases. If you are a female that is sexually active, or over the age of 18, it is important to begin seeing a womans' health specialist in order to make sure that your reproductive system stays healthy. Before that, any concerns with menstruation should be addressed with a physician. As you get older, most women become concerned with issues pertaining to avoiding or achieving pregnancy, until menopause begins around age 50.
More