Do I need to do anything to prepare for the pelvic exam?
It is not necessary to do anything specific prior to a pelvic exam. I just tell patients that it is important to empty their bowel and bladder before the exam because it will make is somewhat more comfortable. Also, patients need to relax if possible, and this will make the exam less painful. Lastly, the patient needs to be comfortable with the doctor who is performing the pelvic exam. If she is not comfortable with the doctor performing the pelvic exam, she should consider rescheduling her procedure possibly with a different medical provider.
Continue Learning about Gynecology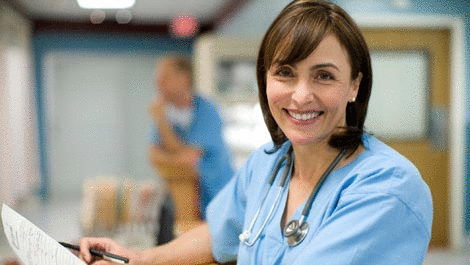 There are many key areas in the field of female reproductive system health, including menstruation, pregnancy, fertility, and menopause. As a woman, you may be concerned about other issues related to your sexual health, including ...
genital problems and sexually transmitted diseases. If you are a female that is sexually active, or over the age of 18, it is important to begin seeing a womans' health specialist in order to make sure that your reproductive system stays healthy. Before that, any concerns with menstruation should be addressed with a physician. As you get older, most women become concerned with issues pertaining to avoiding or achieving pregnancy, until menopause begins around age 50.
More