During your recovery, light activity is good for you. It helps prevent problems such as gas, stiffness, weakness, and blood clots. The trick is being active at the right level. Here are a few guidelines:
Take it easy for the first 2 weeks. This means:
Don't sit or stand for more than half an hour at a time.
Don't push, pull, or strain.
Don't lift anything heavier than 5 pounds. And when you're picking things up, bend carefully at the knees and lift slowly.
Don't do housework or yard work. Get your family to pitch in, or hire help.
You can drive as soon as your pain is gone and you are not taking narcotics.
Take short walks several times a day. Ask someone for support if you feel shaky or dizzy. Start with short distances, and work up to longer walks.
Avoid climbing stairs if it hurts -- but climb them as soon as you can do so without pain.
Continue Learning about Gynecology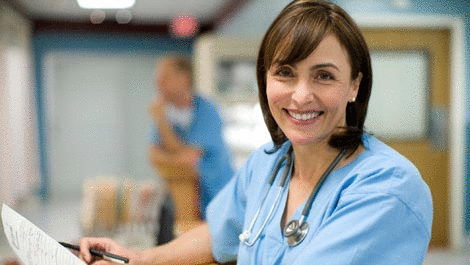 There are many key areas in the field of female reproductive system health, including menstruation, pregnancy, fertility, and menopause. As a woman, you may be concerned about other issues related to your sexual health, including ...
genital problems and sexually transmitted diseases. If you are a female that is sexually active, or over the age of 18, it is important to begin seeing a womans' health specialist in order to make sure that your reproductive system stays healthy. Before that, any concerns with menstruation should be addressed with a physician. As you get older, most women become concerned with issues pertaining to avoiding or achieving pregnancy, until menopause begins around age 50.
More