In general, patients with PCOS have problems with lack of ovulation, increased insulin resistance and excessive hair growth. All these grouped together contribute to menstrual problems with irregular cycles, abnormal bleeding, heavy bleeding and infertility due to anovulation and lack of progesterone production. In most instances, weight loss is the number one treatment of choice.
Polycystic ovarian syndrome (PCOS) is a cause of infertility. It interferes with fertility by preventing ovulation.
Polycystic ovarian syndrome (PCOS) can negatively affect fertility since it can prevent ovulation. Some women with PCOS have menstrual periods, but do not ovulate. A woman with PCOS may take fertility drugs, such as Clomid, or inject fertility medications to induce ovulation. Women can also take insulin-sensitizing medications or steroids (to lower androgen levels) to help ovulation take place. Some research also shows that taking low doses of aspirin, which helps prevent blood clotting in the uterine lining and improves blood flow, can improve chances of pregnancy.
Continue Learning about Gynecology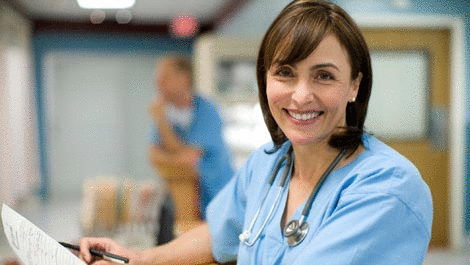 There are many key areas in the field of female reproductive system health, including menstruation, pregnancy, fertility, and menopause. As a woman, you may be concerned about other issues related to your sexual health, including ...
genital problems and sexually transmitted diseases. If you are a female that is sexually active, or over the age of 18, it is important to begin seeing a womans' health specialist in order to make sure that your reproductive system stays healthy. Before that, any concerns with menstruation should be addressed with a physician. As you get older, most women become concerned with issues pertaining to avoiding or achieving pregnancy, until menopause begins around age 50.
More