Some women with polycystic ovary syndrome (PCOS) will go many months or even years without having their period or menstruating only sporadically; by the time these patients bring the matter up with their physician, they may have developed abnormal buildup of the uterine lining, a precursor to uterine cancer. "Unfortunately, many women aren't aware of the long-term consequences of PCOS," Daniel Dumesic, M.D., a UCLA obstetrician/gynecologist who specializes in reproductive endocrinology, says. "They might be concerned about fertility problems or they will see a dermatologist about their skin or hair, but there are other issues to think about as well." While missing an occasional period is nothing to worry about, menstruating fewer than eight times a year is cause for consulting a physician, Dr. Dumesic says.
Continue Learning about Gynecology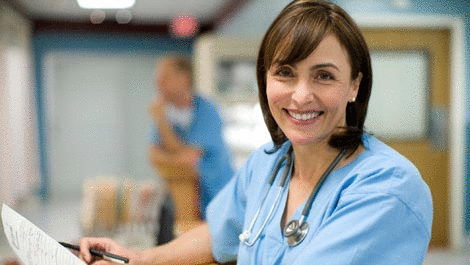 There are many key areas in the field of female reproductive system health, including menstruation, pregnancy, fertility, and menopause. As a woman, you may be concerned about other issues related to your sexual health, including ...
genital problems and sexually transmitted diseases. If you are a female that is sexually active, or over the age of 18, it is important to begin seeing a womans' health specialist in order to make sure that your reproductive system stays healthy. Before that, any concerns with menstruation should be addressed with a physician. As you get older, most women become concerned with issues pertaining to avoiding or achieving pregnancy, until menopause begins around age 50.
More