A pelvic exam, otherwise known as a gynecologic exam, is a procedure where a woman's vagina, cervix, uterus, and ovaries are examined for health and wellness. During a pelvic exam, a small metal or plastic instrument called a speculum is placed into the vagina so as to expose the cervix and then a "Pap smear" is performed in which a brush is used to brush cells away from the outer portion of the cervix to send to a laboratory for evaluation to check for any types of precancerous changes of the cervix. After the speculum exam, I will place 1-2 fingers inside the patient's vagina to examine the vaginal wall as well as examine the cervix and then place my other hand on the patient's abdomen and examine the size of the patient's uterus as well as her ovaries, and this also checks to make sure there is no significant pelvic pain or pressure or any types of abnormality.
Continue Learning about Gynecology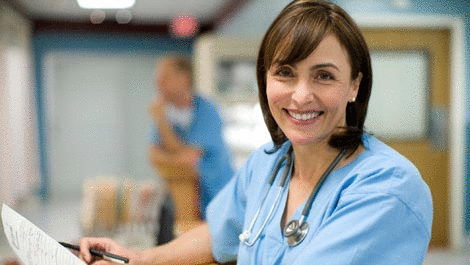 There are many key areas in the field of female reproductive system health, including menstruation, pregnancy, fertility, and menopause. As a woman, you may be concerned about other issues related to your sexual health, including ...
genital problems and sexually transmitted diseases. If you are a female that is sexually active, or over the age of 18, it is important to begin seeing a womans' health specialist in order to make sure that your reproductive system stays healthy. Before that, any concerns with menstruation should be addressed with a physician. As you get older, most women become concerned with issues pertaining to avoiding or achieving pregnancy, until menopause begins around age 50.
More