There appears to be a higher rate of miscarriage in women with polycystic ovarian syndrome (PCOS). The reason for this is being studied. Increased levels of leuteinizing hormone, which aids in secretion of progesterone, may play a role. Increased levels of insulin and glucose may cause problems with development of the embryo. Insulin resistance and late ovulation (after day 16 of the menstrual cycle) also may reduce egg quality, which can lead to miscarriage.
Continue Learning about Gynecology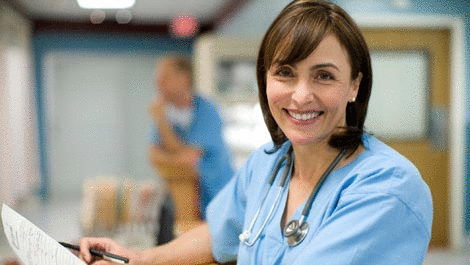 There are many key areas in the field of female reproductive system health, including menstruation, pregnancy, fertility, and menopause. As a woman, you may be concerned about other issues related to your sexual health, including ...
genital problems and sexually transmitted diseases. If you are a female that is sexually active, or over the age of 18, it is important to begin seeing a womans' health specialist in order to make sure that your reproductive system stays healthy. Before that, any concerns with menstruation should be addressed with a physician. As you get older, most women become concerned with issues pertaining to avoiding or achieving pregnancy, until menopause begins around age 50.
More