Can ovarian cysts cause painful sex?
Niloufer Kero, MD from Oak Hill Hospital, says in this video that non-cancerous ovarian cysts can cause painful sex.
Ovarian cysts can cause painful sex in two ways. Find out what they are In this video featuring obstetrician and gynecologist Evelyn Minaya, M.D.
A cyst on the ovary could cause pain with intercourse. Pain from a cyst would typically be sudden in onset, brief (relieved with withdrawal), and sharp. Both functional or pathological cysts could cause pain with intercourse or otherwise.
Pain during sexual intercourse is called dyspareunia and has many potential causes. Yes, ovarian cysts are one potential cause. Ovarian cysts are very common, affecting an estimated 6-10% of woman, depending on the source. So, the best answer is you should be evaluated by a physician if you have pain during sex, because there are many causes. Some of the causes are treatable, and would allow you to lead a healthy and enjoyable life.
Continue Learning about Gynecology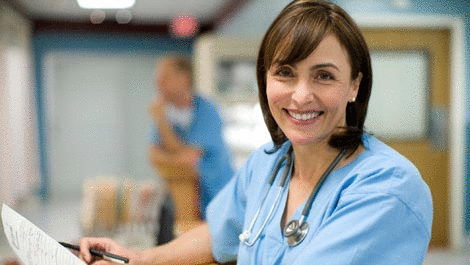 There are many key areas in the field of female reproductive system health, including menstruation, pregnancy, fertility, and menopause. As a woman, you may be concerned about other issues related to your sexual health, including ...
genital problems and sexually transmitted diseases. If you are a female that is sexually active, or over the age of 18, it is important to begin seeing a womans' health specialist in order to make sure that your reproductive system stays healthy. Before that, any concerns with menstruation should be addressed with a physician. As you get older, most women become concerned with issues pertaining to avoiding or achieving pregnancy, until menopause begins around age 50.
More