When scientists reviewed a group of studies that looked at the sexual-healing powers of various foods, plants, and herbs, ginseng demonstrated some real potential. Red ginseng contains little compounds called ginsenosides, which may help with arousal in both men and women.
Continue Learning about Ginseng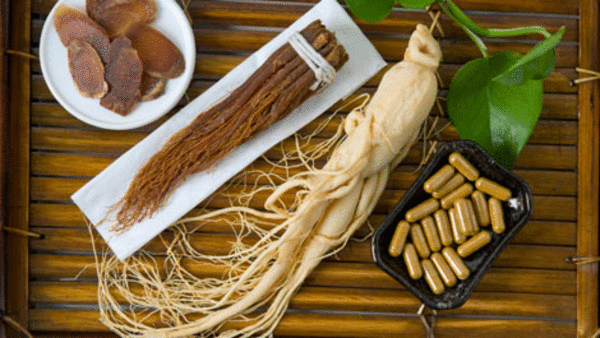 Ginseng is an herb used for a variety of physical and mental treatments. This traditional herb is used as an energy booster, stress reliever and memory enhancer to name just a few of the applications. Used in both traditional Chin...
ese medicine and by Native Americans, this supplement comes in a variety of species. As with any herbal supplements please consult your health provider for treatment, correct dosage, benefits and risk factors.
More