Gingko biloba is intended for people who have mental impairments such as dementia or Alzheimer's disease, memory loss or slower thinking with age. Do not take gingko biloba without the advice of your doctor. Consult with your doctor about other, perhaps more successful, ways to treat your condition.
Continue Learning about Ginkgo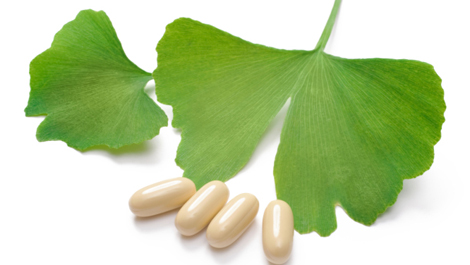 Ginkgo biloba, a top selling herbal supplement, is used for the treatment of dementia, dizziness and claudication (painful legs from exercise or clogged arteries). Derived from the Ginkgo tree, ginkgo biloba supplements are usuall...
y taken in the range of 40-200 mg per day. As with any supplements please consult your doctor for correct dosage and any potential side effects. Learn more about gingko from our experts.
More