Ginkgo biloba comes from the leaves and seeds of the Chinese ginkgo tree. Some people believe that this botanical actually boosts sexual desire and treats erectile dysfunction (ED).
Does this herb work to help ED? The jury is still out. Many studies find no benefit from ginkgo biloba for ED. And when you buy a natural dietary supplement with gingko, you're never really sure how much gingko the pill contains. Even if the pills genuinely contain ginkgo biloba, the quality and potency can vary greatly. Hunting for the little US Pharmocopiea "P" on the supplement label may help ensure some consistency. For the record, ginkgo biloba is probably safe for adults, but it may not effectively treat ED.
Continue Learning about Ginkgo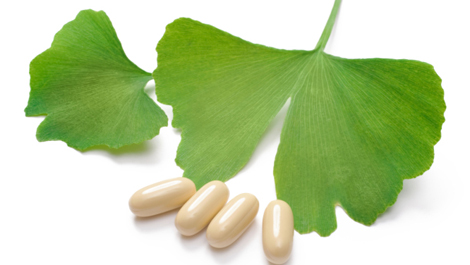 Ginkgo biloba, a top selling herbal supplement, is used for the treatment of dementia, dizziness and claudication (painful legs from exercise or clogged arteries). Derived from the Ginkgo tree, ginkgo biloba supplements are usuall...
y taken in the range of 40-200 mg per day. As with any supplements please consult your doctor for correct dosage and any potential side effects. Learn more about gingko from our experts.
More