Ginger has been used for a variety of health conditions. It is most famous for its relief of nausea associated with gastrointestinal distress or pregnancy.
However, this anti-inflammatory spice has been studied for its positive association on the following conditions in several small clinical trials:
Pain relief for knee and hip osteoarthritis
Alleviation of menstrual pain
Blood sugar balancing support
Positive effects on metabolism
Continue Learning about Ginger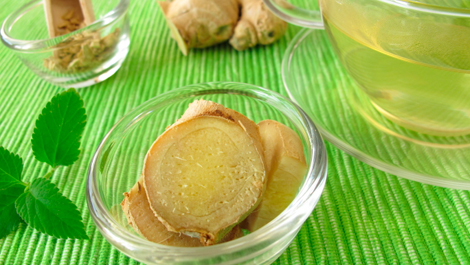 Ginger supplements are most commonly used to relieve nausea, motion sickness and vomiting. Ginger can be used orally, topically and intramuscularly for a variety of other conditions. Learn more about ginger from our experts.