Ginger (zingiber officinale) has been used throughout history as a pain reliever for arthritis and other related ailments. According to a study published in the journal Arthritis and Rheumatism, extracts of this root spice has proved to be as effective as conventional painkillers in a clinical trial. Researchers tested the supplement on 250 people with osteoarthritis. Over a six week period, some were given a 255 milligram dose of the dietary supplement twice a day. The rest were given a placebo. Two-thirds of those given the ginger pills reported relief from pain.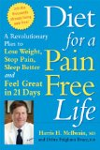 Continue Learning about Ginger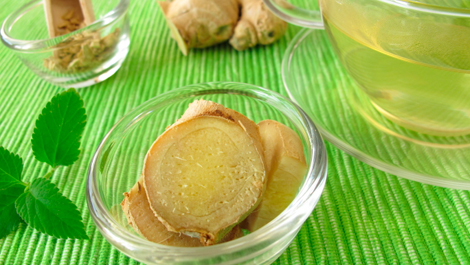 Ginger supplements are most commonly used to relieve nausea, motion sickness and vomiting. Ginger can be used orally, topically and intramuscularly for a variety of other conditions. Learn more about ginger from our experts.