What is the function of DNA?
DNA contains the biological and genetic instructions that control the day-to-day function of your cells. DNA is like a blueprint, containing the directions necessary to construct other components of cells, such as proteins and RNA (ribonucleic acid). The instructions are passed down to you through inheritance.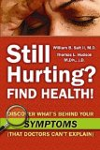 Continue Learning about Genetic Disorders and Birth Defects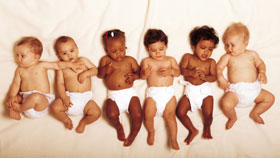 Genes contain DNA, the code that directs the development of cells. A mutation in a gene or a cluster of genes can cause a genetic condition or birth defect. Learn more from our experts about genetic disorders and birth defects.